Afton WY HIGH-QUALITY LEGAL REPRESENTATION IN WYOMING
Afton Personal Injury Attorneys
Helping Injured Wyoming Residents Get the Compensation They Deserve
At Bailey | Stock | Harmon | Cottam | Lopez LLP, we believe that no one should have to suffer the consequences of another person's negligence. That is why we work tirelessly to help accident victims recover the compensation they need to move forward with their lives.
Our team is committed to providing the compassionate, competent legal support you need to move forward after an accident. We will work with you to build the strongest case possible and recover the maximum compensation you are owed. We know how to effectively fight for the justice and compensation you deserve, and we are ready to do so on your behalf.
Call (307) 222-4932 or contact us online to schedule a consultation.
What Is a Personal Injury?
In Wyoming, a personal injury is considered any physical or psychological harm suffered by an individual due to another party's negligence or intentional actions. This can encompass a wide range of incidents including car and truck accidents, medical malpractice, slip and fall accidents, dog attacks, and more.
A personal injury lawsuit in Wyoming is a civil matter, not criminal, and is filed to seek compensation for the harm caused3. The state constitution prohibits limiting the amount of damages to be recovered for causing the injury or death of any person.
If you or a loved one has been injured, it's recommended to contact a personal injury lawyer immediately as there can be time-sensitive evidence or details that might be missed4. In Wyoming, an injured person has four years to file a personal injury claim against the defendant.
---
Types of Personal Injuries
Personal injuries can occur in a wide variety of ways and can affect a wide variety of body parts. While some injuries may be temporary, others can be life-altering and require lifelong medical care. In all cases, the financial and emotional burden of an injury can be overwhelming. That is why you need a trusted team of personal injury attorneys in Wyoming who are ready to fight for you.
The following are some of the most common personal injuries:
Brain Injuries
Amputations
Back Injuries
Burn Injuries
Catastrophic Injuries
Death by Negligence
Dog Bites
Falls and Slips
Medical Malpractice
Motor Vehicle Accidents
Premises Liability
Recreational Vehicle Accidents
Slips, Trips, and Falls
Spinal Cord Injuries
Wrongful Death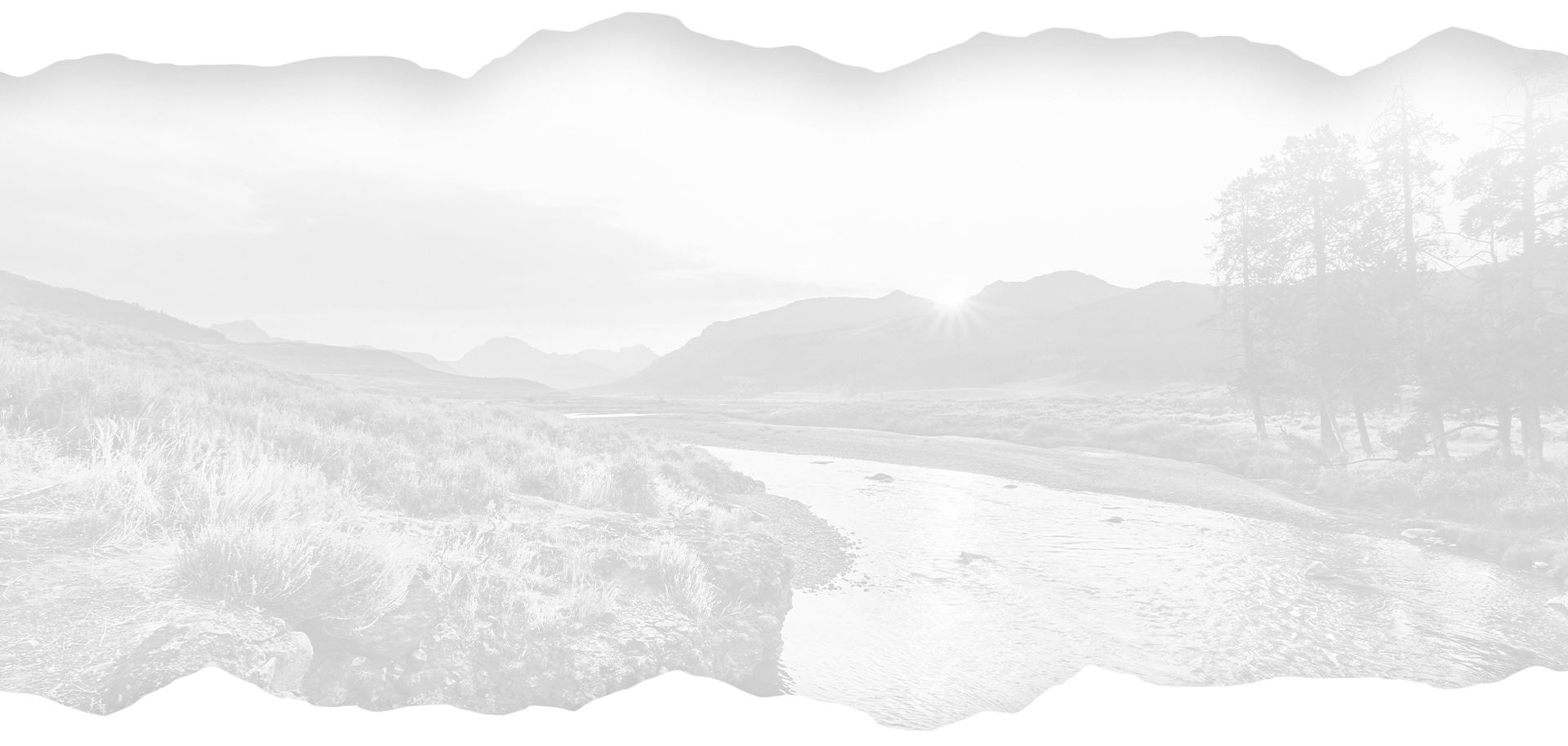 How We Make the Difference in Your Case
Over 175 Years of Combined Experience

Consistent & Reliable Client Communication

Millions Recovered for Personal Injury Clients

Diverse & Extensive Appellate Experience

Excellence in Written & Oral Advocacy

Longstanding Reputation for Honesty & Trust

Genuine Concern for Our Clients & Their Families
Recovering Damages after a Personal Injury
After suffering a personal injury, pursuing damages becomes crucial for covering medical expenses, lost wages, and other losses. Our skilled personal injury attorneys in Afton, Wyoming, are adept at building strong cases to secure the maximum compensation owed to our clients. We understand the complexities of Wyoming's legal landscape and are prepared to fight for the justice and compensation you deserve.
If you've been injured, don't hesitate to reach out for legal assistance. Schedule a consultation with Bailey | Stock | Harmon | Cottam | Lopez LLP.
Call (307) 222-4932 or contact us online for guidance through the legal process.
Our Satisfied Clients
"Responsive & Thoughtful"

I am always confident in the advice and representation they provide us--they are responsive, thoughtful and knowledgeable. I would definitely recommend them to others.

- Emily S.

"Doug Is Your Man"

I would highly recommend this firm and especially Doug. If you want someone that is goin to tell ya straight then this is your man.

- Robert M.