Wallace L. Stock
HIGH-QUALITY LEGAL REPRESENTATION IN WYOMING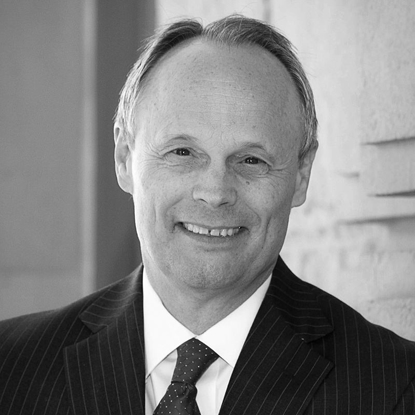 Wallace L. Stock Founding Member
About
Wallace "Wally" L. Stock has over thirty years of experience in trial work, focused primarily on family law, including complex divorce matters with high-dollar assets, and paternity, custody, and visitation matters. Mr. Stock has also mediated hundreds of cases involving domestic disputes and the distribution of major assets, and he is frequently a court-appointed guardian ad litem for minor children. Wallace L. Stock is admitted to practice before all local, state, and federal courts in Wyoming.
Contact us online or call (307) 222-4932 today. 
Mr. Stock has served as a hearing officer for the Laramie County Sheriff's Department and presently serves as a hearing officer for the Laramie County Board of Equalization/County Commissioners in Cheyenne.
He also served as counsel for Laramie County Community College in Cheyenne, Wyoming, from 1996 through 2007. Wally is a former member of the National Association of College and University Attorneys, and he received an AV rating from the Martindale-Hubbell Bar Registry, which recognizes the highest level of professional and ethical standards in the legal profession.
Outside of practicing law, Wally is an avid runner and heavily involved in youth sports. As a former teacher and coach at Laramie High School in Laramie, Wyoming, he continues to volunteer his time in youth basketball, baseball, and soccer. From July 2007 through July 2010, he and his wife, Jan, volunteered for religious and humanitarian service in England. Wally presided over the England Leeds Mission of the Church of Jesus Christ of Latter-Day Saints where he was responsible for the training, assigning and supervising of more than 150 missionaries, including senior couples, in northern England. Prior to that, Wally served as a bishop and a stake president in his church. Wally and his wife have five children and sixteen grandchildren.
EDUCATION
University of Wyoming, J.D. 1981
University of Wyoming, B.S. 1975
PRACTICE AREAS
Hearing officer
Guardian ad litem