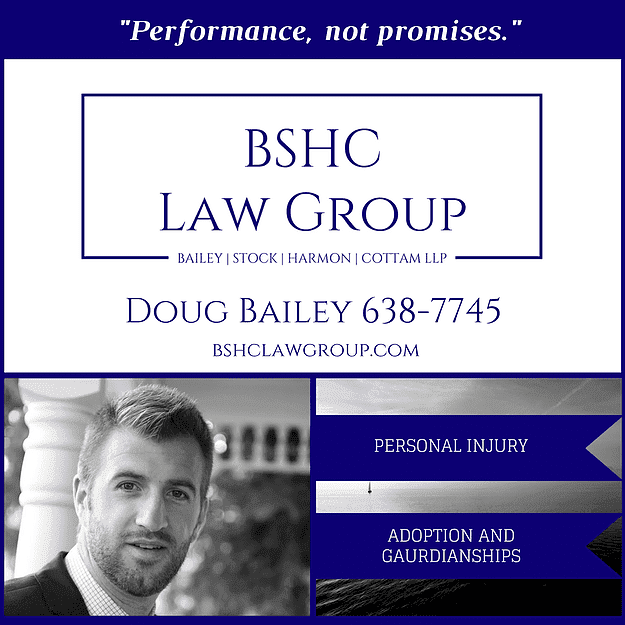 Q: Where's your favorite place in the world?
A: Steamboat on a powder day.
Q: What's the last book you read?
A: Good to Great, by Jim Collins.
Q: What's your secret talent that most people don't know about?
A: I don't know if it's a secret, but I can sing and play the guitar and piano.
Q: Why are you practicing law?
A: It was my dream to write stories and make movies, which is why I went to USC for Film, but while sitting in a hospital room with my wife and first child who was in serious condition, I realized I wanted a more stable career. I started studying for the LSAT during my son's two week stay in the Pediatric Intensive Care Unit in Los Angeles, took the test a month later, and returned home to Wyoming to study law. It started as a way to support my family, but it's become a joy. I like solving problems and I like negotiating for my clients.
Q: What is most rewarding about it so far?
A: It's rewarding to get a positive result on behalf of someone who's been injured or who is going through a difficult challenge in life.