As a kid, Hank Bailey dreamed of being the next Bill Russell, Sam Jones, or John Havlicek. He was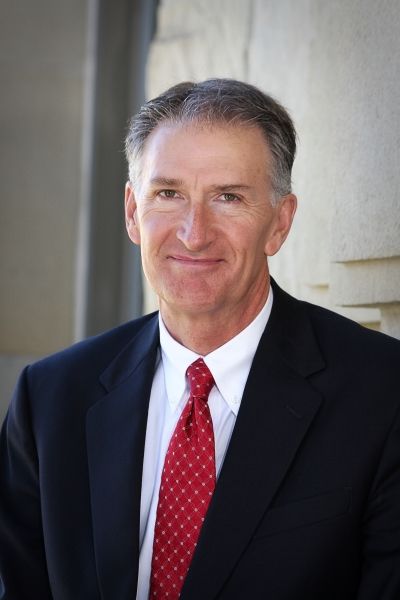 one of the stars on Cheyenne East High's celebrated 1971 varsity basketball team that included three future NCAA Division I players. Hank himself received a scholarship to play for the Wyoming Cowboys, where he had the opportunity (or misfortune, depending on how you look at it) of playing against John Wooden's unbeatable and unstoppable UCLA Bruins, led by "Big Red" Bill Walton.
At the same time, Hank had always had a place in his heart for the courtroom. He grew up watching Judd for the Defense, Perry Mason, and To Kill A Mockingbird, and idolized the lawyers he saw as much as he idolized any basketball player. So, when Hank's basketball career came to end, he set his sights on the law, and has been practicing it ever since.
2018 marks Hank's 40th year as a lawyer. In those 40 years, he's developed a reputation of honesty, integrity, and toughness that match his talent and skill. He's represented thousands of individuals and companies, tried hundreds of cases, obtained millions in verdicts and settlements for injured clients, and prevented millions in verdicts and settlements for his clients on the defense. To Hank, what side he's on doesn't matter. What matters are the people, their problems, and the help he can provide to solve them.
To Hank, and his 40 years in law!