At the Wyoming State Bar's 2017 Annual Meeting and Judicial Conference, Douglas Bailey of BSHC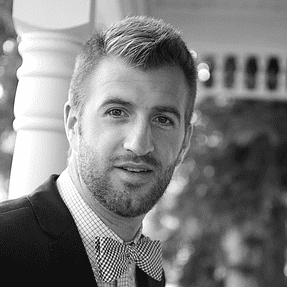 Law Group had the pleasure of sitting on a panel with Dan Lear of Avvo, Matt Kaufman of Hathaway & Kunz, and Devon O'Connell of Pence & MacMillan. The plenary session focused on "Marketing with a Consumer/Client Focus," and topics such as social media, SEO, and content-marketing were outlined and discussed.

Doug emphasized the need to "Start with Why" when determining a marketing strategy, and more importantly, in developing content and providing services that are valuable to clients.