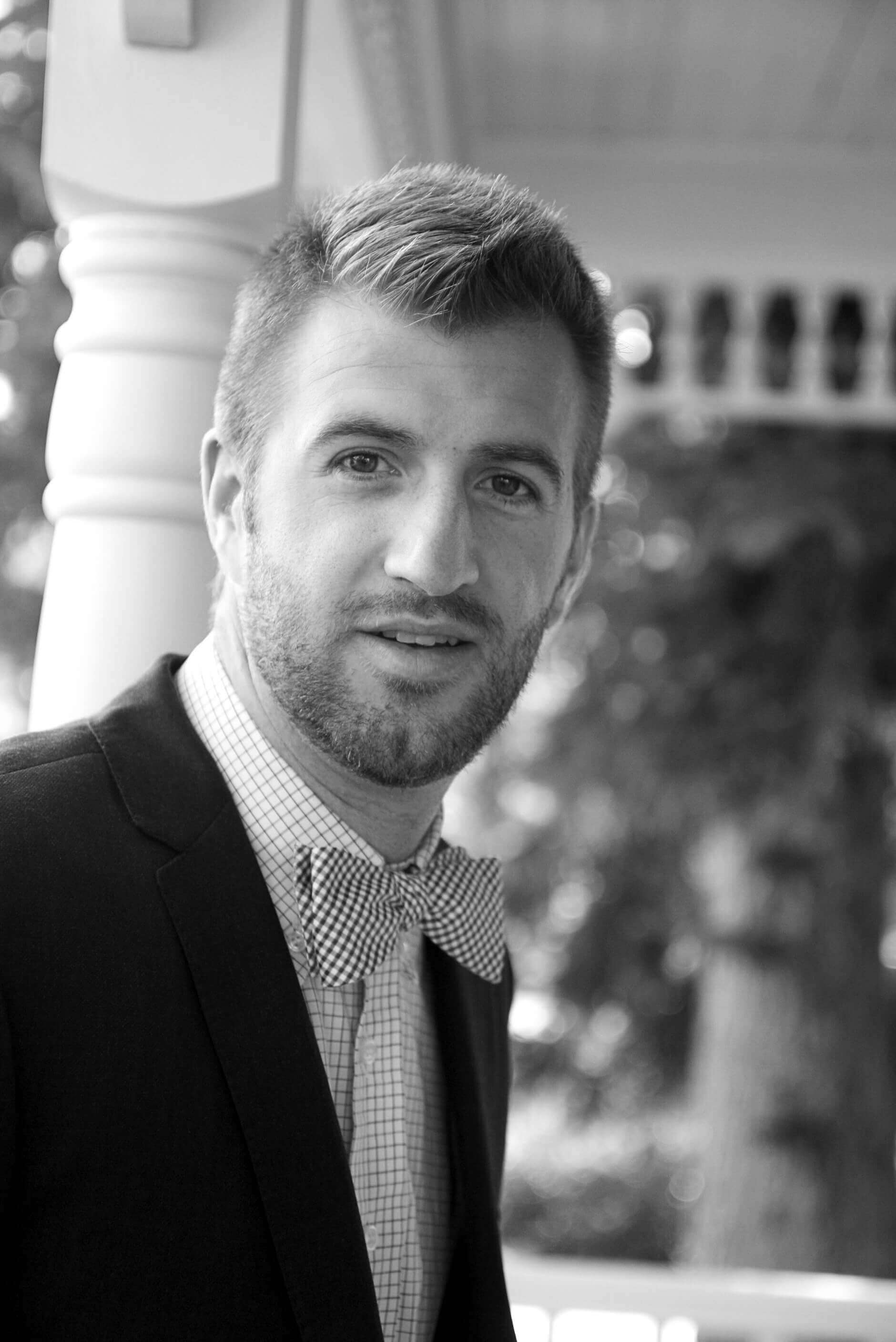 You might already know Attorney Douglas W. Bailey of Bailey | Stock | Harmon | Cottam | Lopez LLP as a trusted personal injury lawyer and wrongful death attorney in Cheyenne. Did you also know, though, that he is a two-time Mountain States Super Lawyers® Rising Stars℠ member?
Super Lawyers® recently named Attorney Doug Bailey to its 2019 Mountain States Rising Stars℠ membership listing! This is the second consecutive year he has earned this title, having also earned it in 2018. He was selected for his outstanding work as a personal injury and civil litigation attorney for plaintiffs.
To become a Super Lawyers® member, an attorney must be chosen after a rigorous and thorough selection process, which is actually patented by the organization. Attorneys are nominated by their peers and clients, as well as independent research by Super Lawyers®. Various factors are used to sort legal professionals of the utmost abilities and reputations. For example, Super Lawyers® considers a lawyer's case results, official accreditations, and pro bono work, among many others.
In the end, just up to 5% of all attorneys in a region can be a Super Lawyers® member for the year. A Rising Stars℠ member is judged with the same strict selection process, but they must also be under the age of 40, or they must have less than 10 years of practice history. No more than 2.5% of all practicing lawyers in a region will be named an annual Rising Stars℠ member.
From all of us at Bailey | Stock | Harmon | Cottam | Lopez LLP, we would like to extend our congratulations to our Partner and friend, Attorney Doug Bailey. We also want to thank all who made this title possible, especially our clients. Without you selecting our firm again and again for your cases and claims, Doug and the rest of our team would not be able to continually refine our legal abilities. Thank you so much!
You can learn more about Super Lawyers® Rising Stars℠ by clicking here and viewing Attorney Bailey's official Super Lawyers® profile page. Would you like to know more about our law firm? Our attorneys I n Cheyenne and Star Valley handle a variety of case types, from personal injury and family law to estate planning and business law. Call us at (307) 222-4932 to arrange a consultation.